_
Dear Customers
We are pleased and honored by your trust in us
Our company has a history in the field of electronic and printed advertisements in various forms, in order to finally provide its customers with an integrated set of services related to advertising and publicity, in order to draw for them in the end a successful advertising identity that is distinct and able to compete in various markets.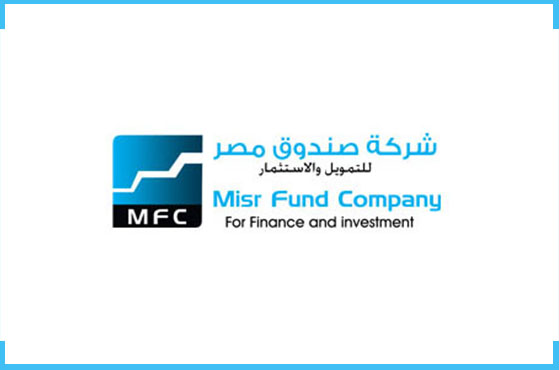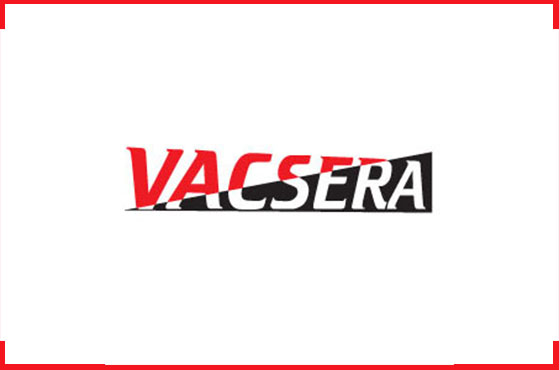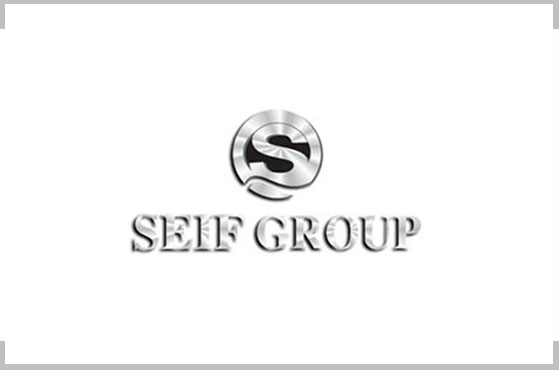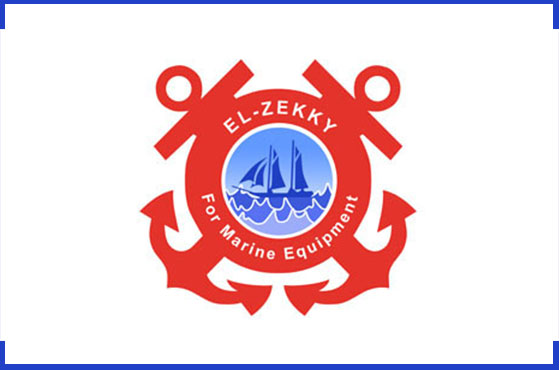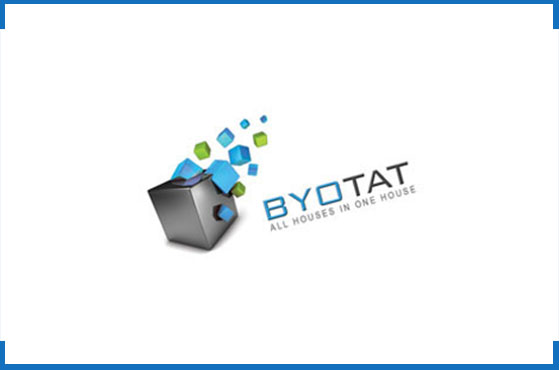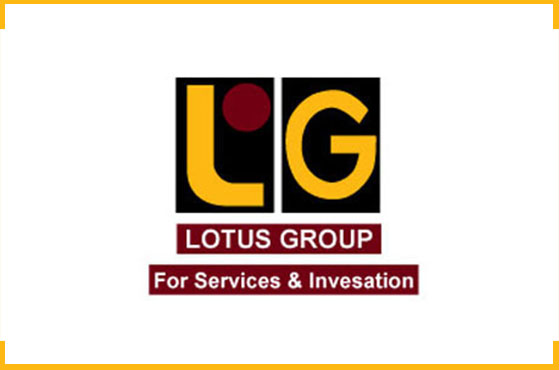 ❤️Our clients ❤️
We always strive to satisfy our valued customers… Thank you for trusting us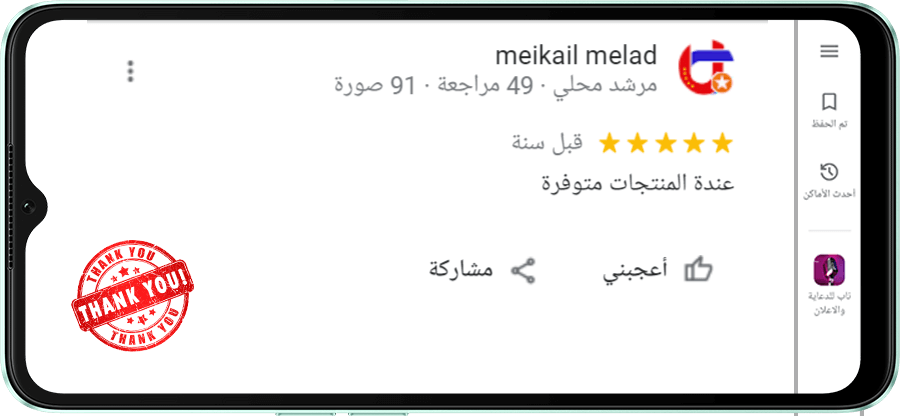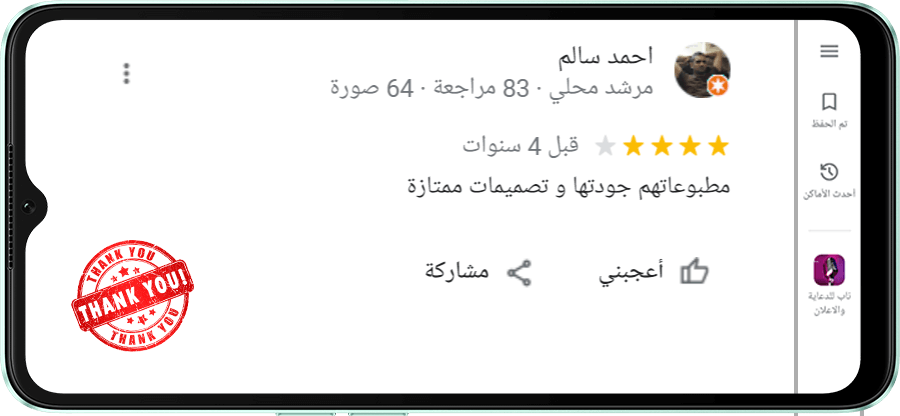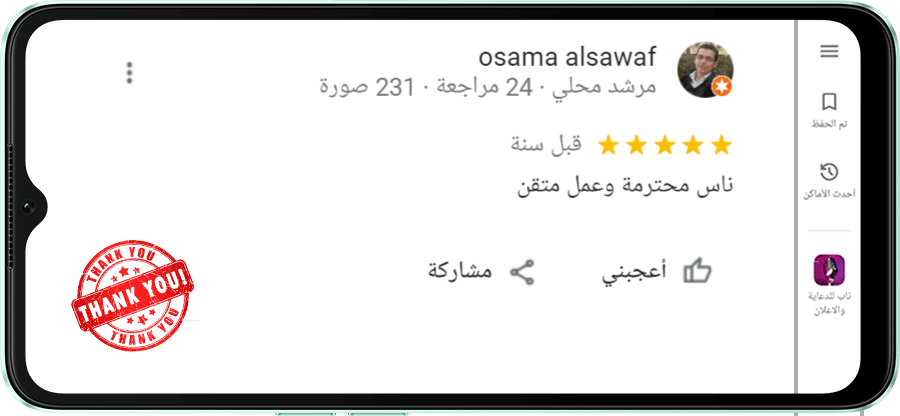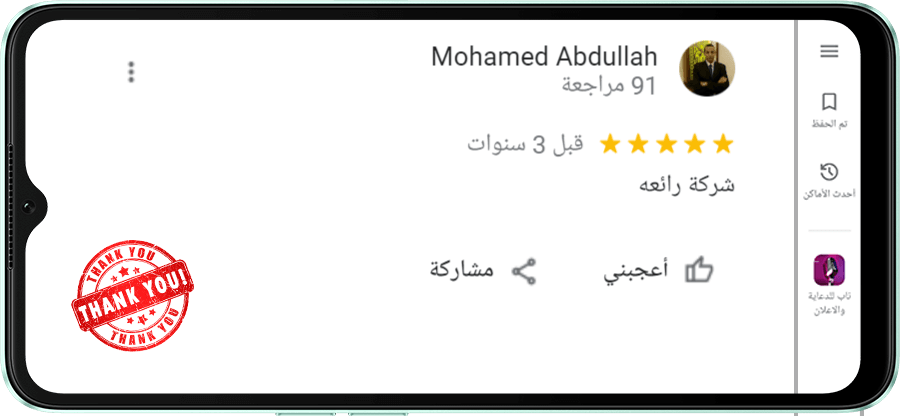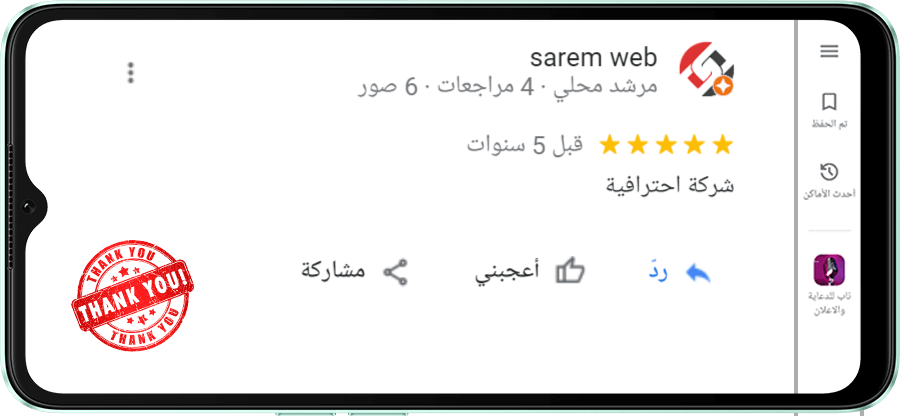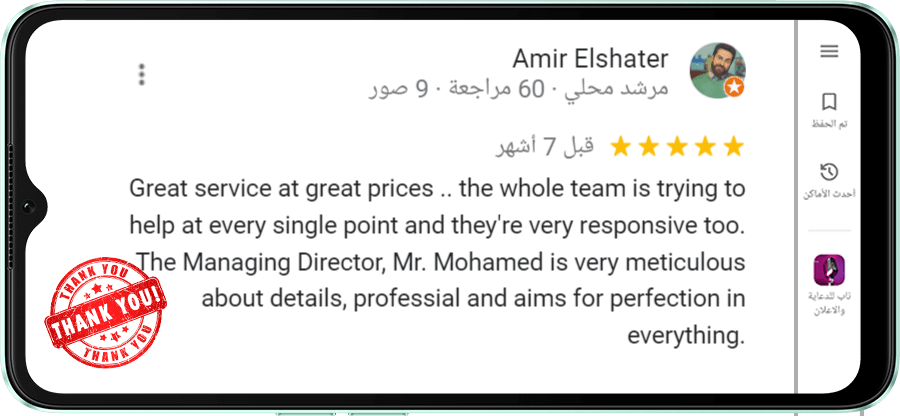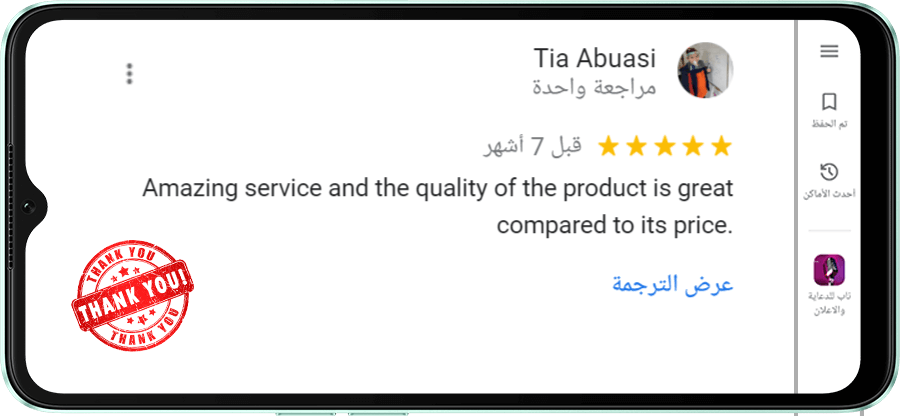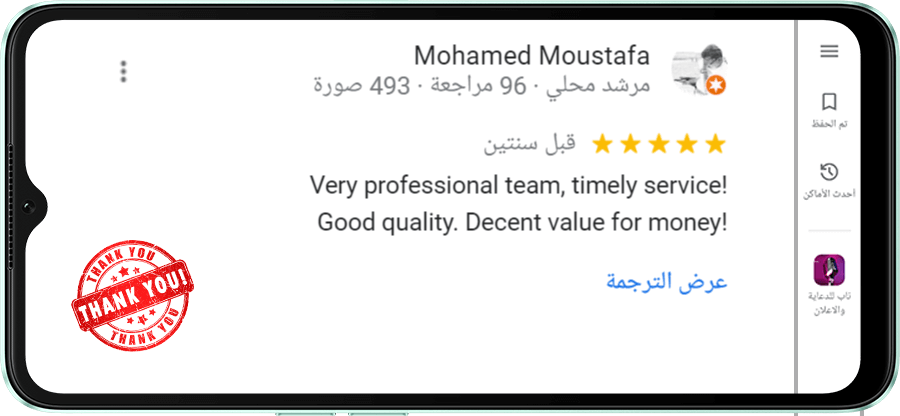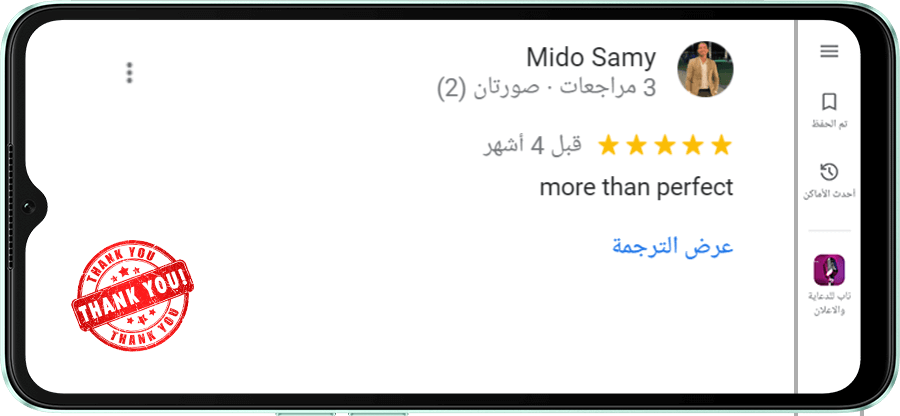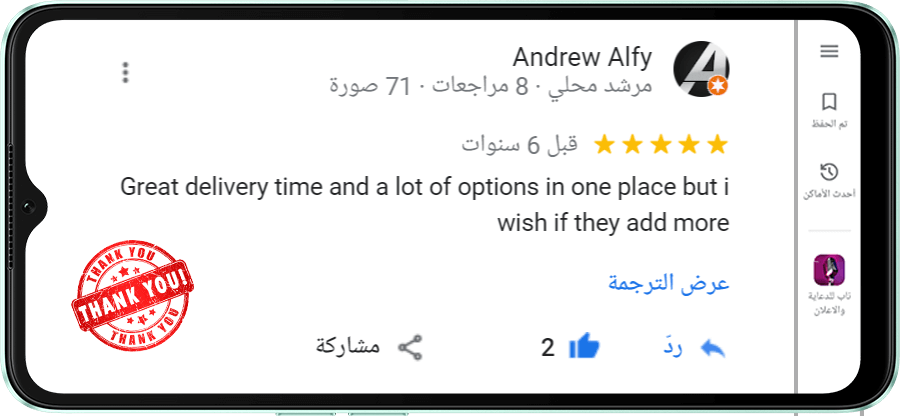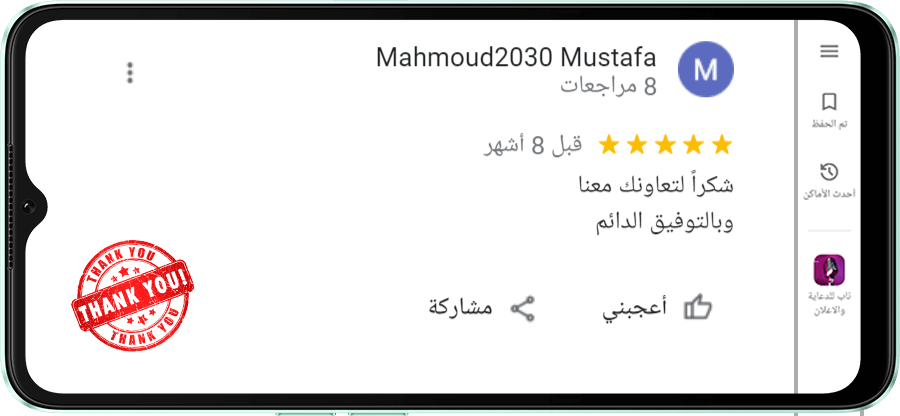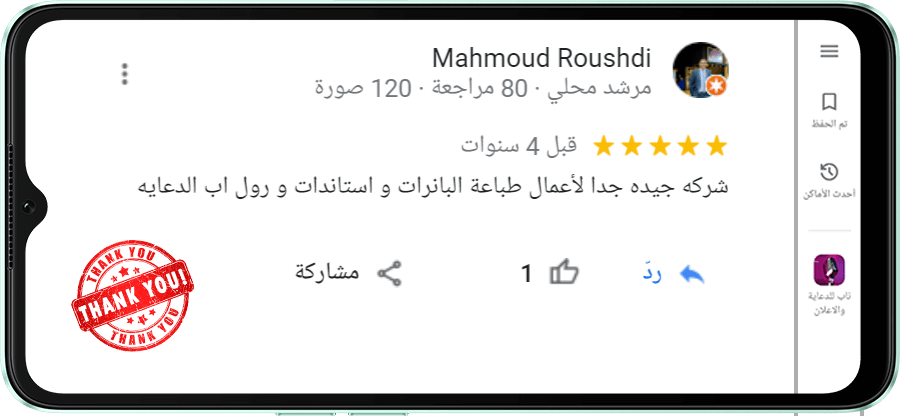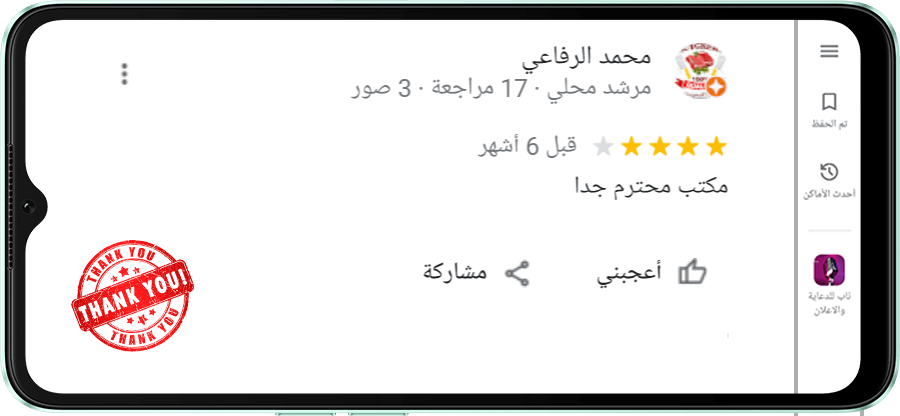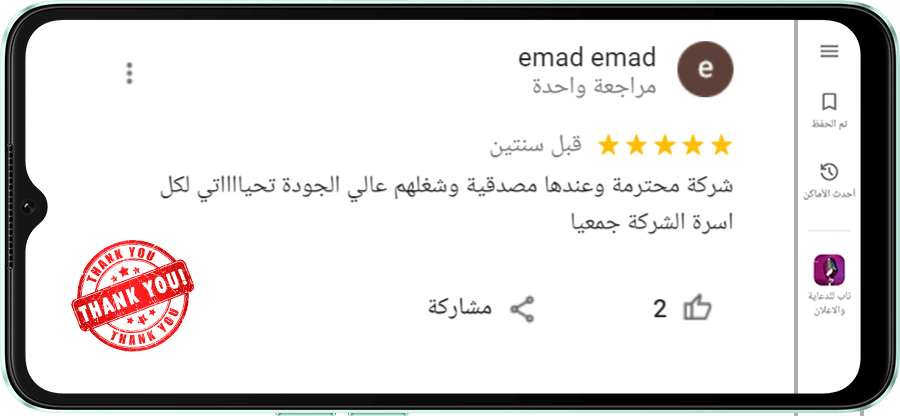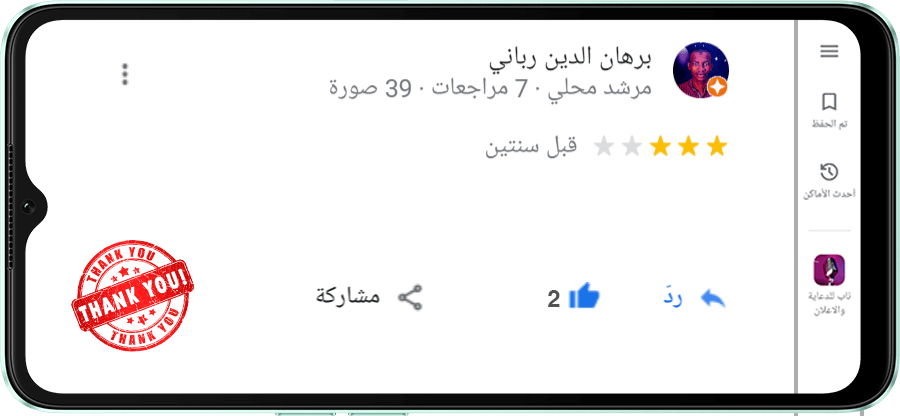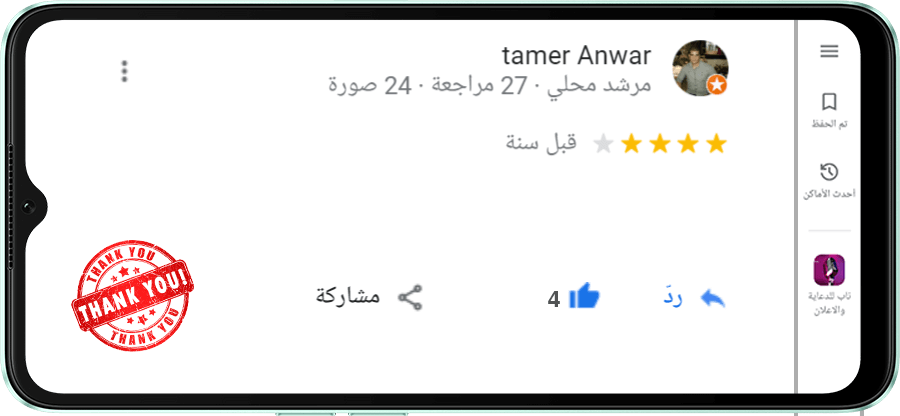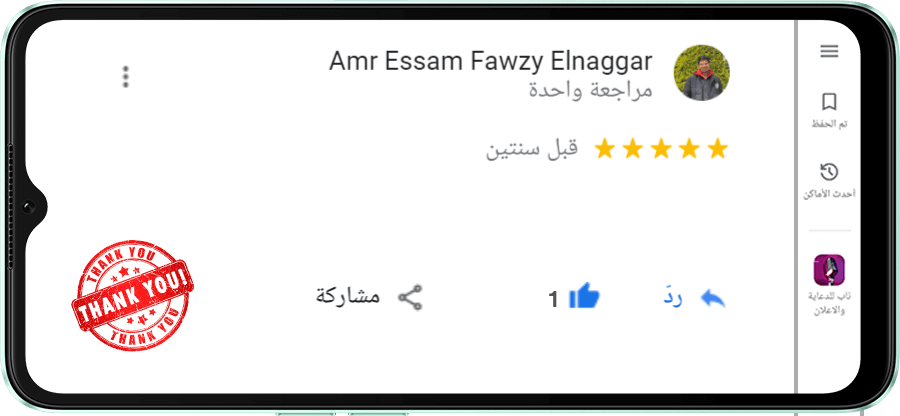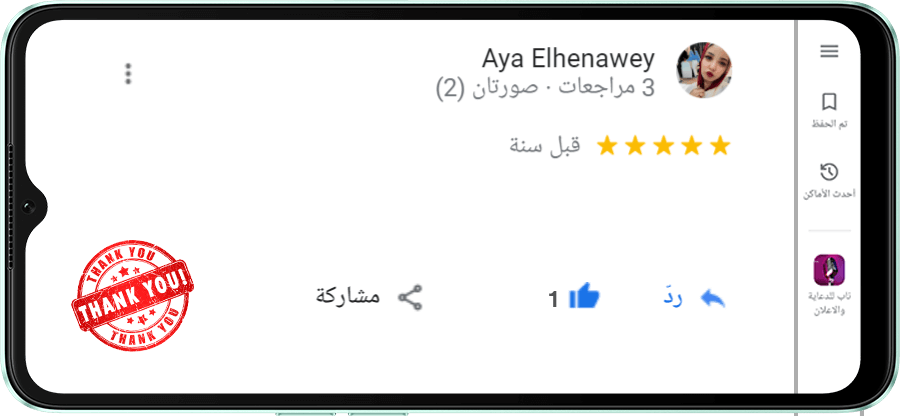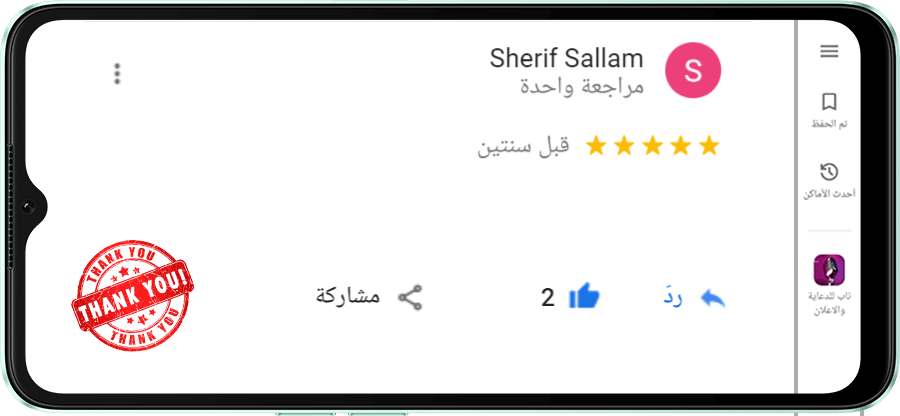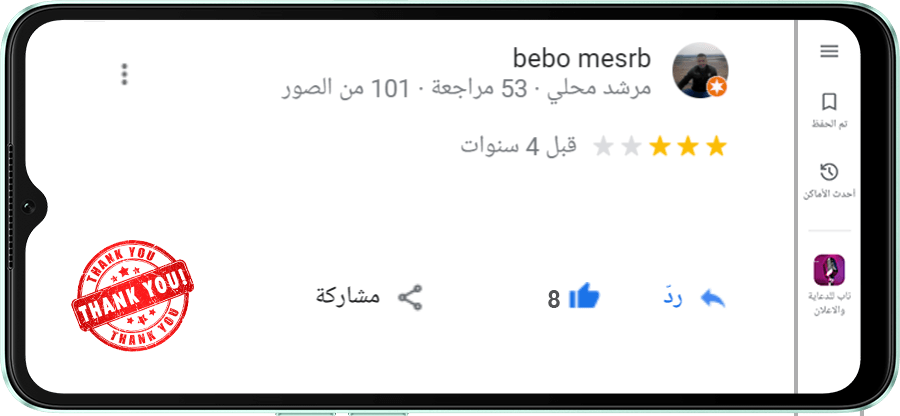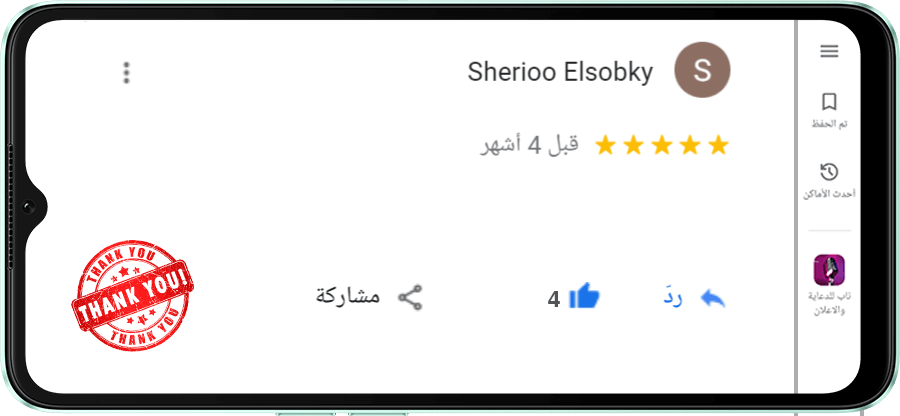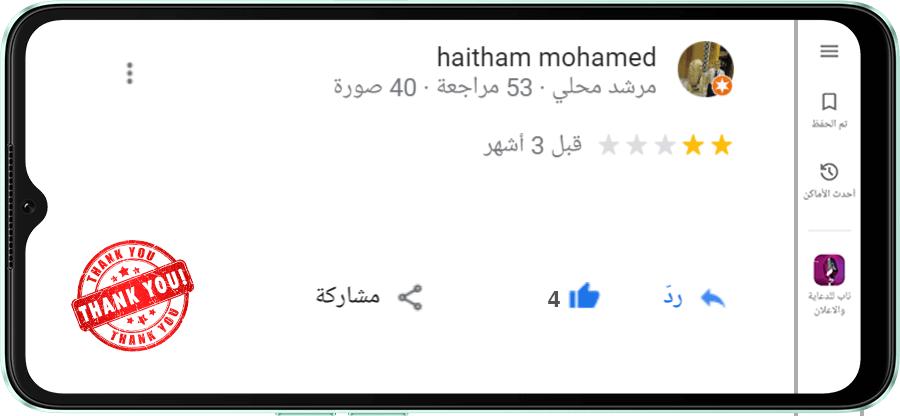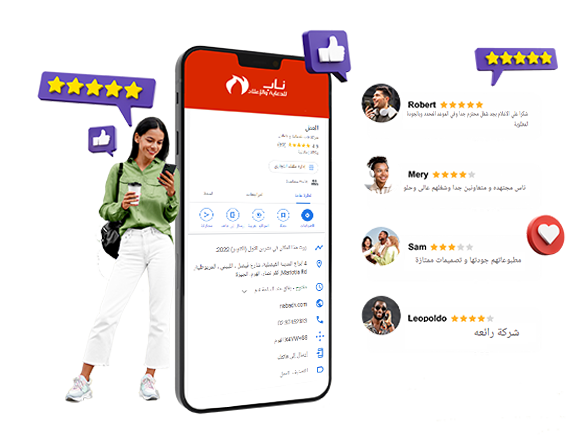 Need a team to rely on? We are at your service
A team of innovators working as one body, to provide solutions that help business owners
To accelerate the growth of their work and we look forward to improving our services always and are keen to comply
In front of our valued customers, because success for us is not just statistics.
Rather, we work diligently and always strive …
Our previous work in advertising services
01
Organizing a publicity campaign for the official sponsor of Al-Ahram International Exhibition for Micro Way International
02
Publications for LinkdotNet distributor.
03
Sinai University logo design
04
Publications of Othman Ahmed Othman Company
05
Organizing and marketing the Saudi Hail Rally
06
Prints for the Christmas Fair 2010
07
Publications of the Syrian Products Week Exhibition in Al-Rehab City
08
Publications of the United Arab Exhibition Organizing Company
09
Designing the logo and publications of the Egypt Fund for Finance and Investment Company
10
Advertising campaign for the launch of Sedico's Lipona product
11
Designing the logo and advertising identity for the Saudi Event Makers Foundation
12
Designing the conformity logo for GCC Standardization Organization
13
Printing and producing many websites, books, publications and magazines
14
Saudi Arabian Monetary Agency
15
Publications for several pharmaceutical preparations from Sedico and Vaxera
16
Samir and Ali Publications Company and Libraries
17
Publications from Seif Pharmacies Group
18
Printing the facades of French aljawhara and Smart Group
19
Printing books for the mobile group of companies
20
Publications of the Federation of Egyptian Industries
21
April 6 Youth Agricultural Hospital
22
Makani Real Estate Company and Bayutat Real Estate
23
Lotus Group for Tourist Transport
24
Publicity campaign and publications for the presidential candidate, Lieutenant General Ahmed Shafiq (Shafiq's propaganda) and publications
25
Publications of the Ministry of Trade and Industry
26
"First Finance Corporation Publications" Ministry of Solidarity
27
Publications of Johnson & Johnson
28
Advertising campaign designs for Amriya Cement
29
Radio and television advertisements for Oxford Academy in Saudi Arabia
30
Designs for an advertising campaign and road advertisements for the Oxford Academy in Saudi Arabia
_
Some of our success partners:
We are pleased and honored by your trust in us
Nab Advertising Company has a long history in the field of electronic and print advertisements in all its forms. The company offers a range of integrated services related to advertising, and aims to design a successful and distinct advertising identity that is able to compete in various markets for its clients.