"For more than 14 years, our mission at Nab Advertising & social media has been to use the latest tools and technologies to attract new customers. Among the most important of these tools are social media designs. It is the first step to reaching your potential customer and attracting his attention. Thanks to our professional team, we can analyze your position in the platforms social media communication, understanding your customer's requirements and attracting them to communicate with you through a professional design that targets your customers accurately.
But at Nap, we believe that good design takes more planning and analysis. Therefore, we follow deliberate steps before starting your project. We study the target market and get to know your competitors, then we develop a plan in consultation with you to achieve your goals. Next, we start creating the design and thinking about what might attract your customers. Finally, we craft content that matches the design in front of your customers."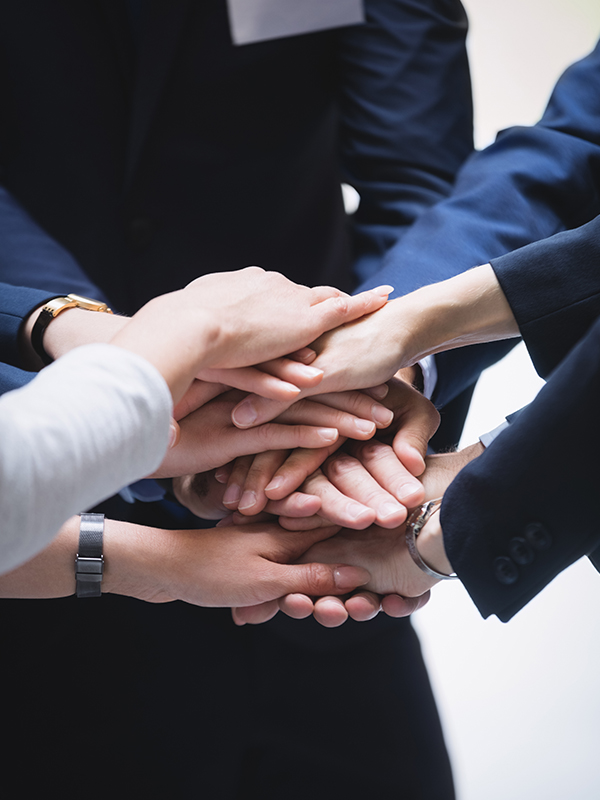 Social media Marketing
Your success is certain through your use of e-marketing as well as internet ads and social networking sites
Content Marketing
Content marketing aims to provide valuable information to existing and potential customers across a variety of media and channels. The goal is to build trust with customers by providing high-quality content that they can rely on. Thus, content marketing can be linked to building strong customer relationships.
Inbound Marketing
Inbound marketing is a type of e-marketing that focuses on the needs, doubts, and interests of users. It aims to build trust with customers, attract and retain them, and convert them into marketers of your brand. It can be applied across different platforms such as articles, YouTube videos, social media content, and more.
E-marketing, SEO services
The majority of website visitors are through search engines, especially the Google search engine, so how do you guarantee a place on the first free pages and results.
Internet Ads
E-marketing, Internet advertising, social networking sites, and Facebook advertising today have become more effective than traditional media.
Google Click Ads
Google click ads are a type of digital advertising that appears on the Google search engine and its advertising network. You are paid a certain amount for each click on the ad, used to attract visitors to your website and increase sales and conversions.
ــــــــــــ Don't Forget To Ask About Offers ــــــــــ