popup counter stand
pop up counter stand article content:
2- what is material of printing?
4- other stands can use with popup counterstands?
1- what is pop up counter stand?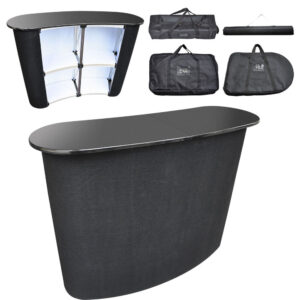 – popup counter stand use as front office in conference or exhibition
– also you can put inside it the flyers or (samples of your product) in it's Shelf.
– no needed for Technical to install.
facebook         Twitter         Pinterest    Instagram     youtube    business.google
———————————
2- what is the material of printing?
– PVC with vinil + lamination, and you can Choose between shine and matte lamination.
———————————
3- How to install  pop up counter?
———————————
4- other stand can use with popup counter stand?
pop up stand :
– use as background in conference or exhibition or festival.
– variable sizes start from 190X230cm
– Available with many shapes (carved , striate , L shape )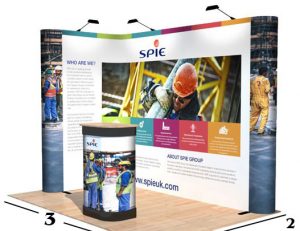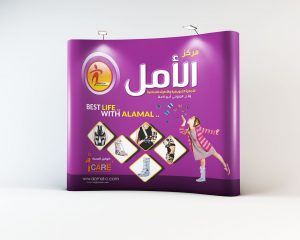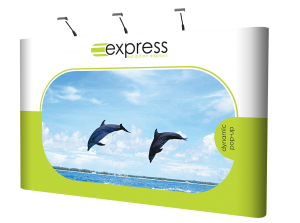 ———————————
this article was written by: Dina Elkordi – nab advertising agency